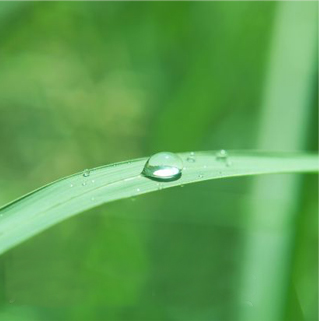 We're committed to helping you

Chemessence Inc., has been a wholesale fragrance manufacturer since 1964. Our longevity can be attributed to providing quality products, prompt shipping and hands-on customer service. Being a family owned and operated business, you get that personal touch you've been looking for. Our goal is to always make our customers happy, and we believe in treating each customer like family. 

Our fragrances can be used in a variety of applications including, but not limited to, candle waxes, car waxes, potpourri, soaps and cleaning compunds to name a few.

Please browse through our partial catalog. If you do not see the fragrance you are looking for, please feel free to contact our office with any special requests.

We look forward to hearing from you soon!


180 Sunny Valley Rd. #15 New Milford,CT 06776